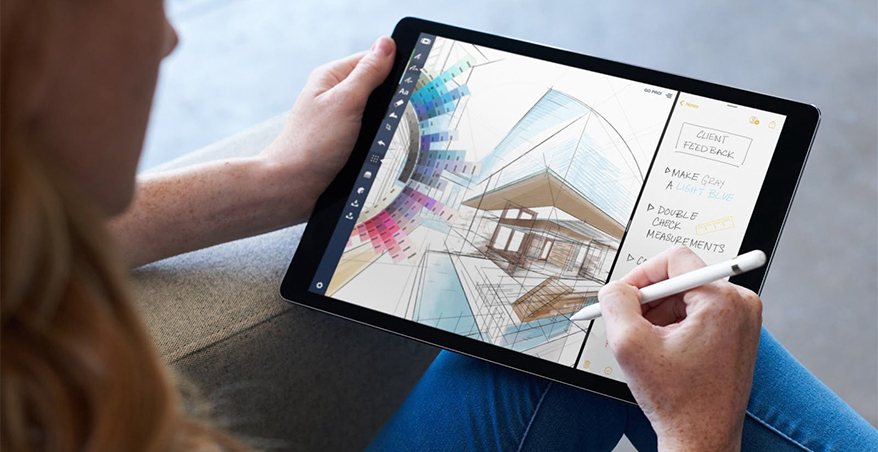 Why Vodafone Dedicated Internet?
Run vital applications and transmit corporate information and transactions with confidence. Dedicated Internet access enables your critical communications with high speed, full time connections to empower your organization.
Want to know more?
Please fill in the form below and one of our business specialists will contact you shortly.