Welcome to Vodafone Customer Service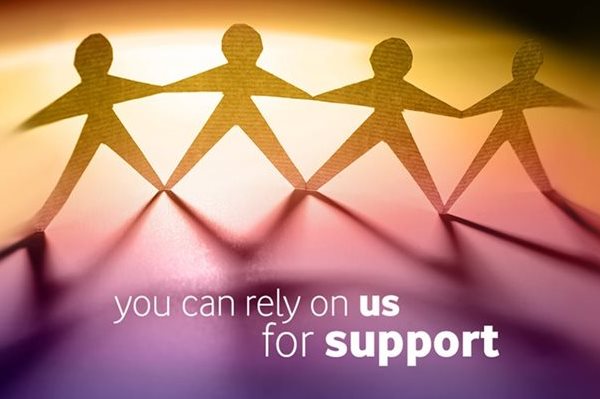 At Vodafone we always like to receive requests or feedback from our customers. We are continually implementing new ways in which we can be contacted.
If you need any information while out and about just dial our Information Hotline on 123 from your Vodafone or landline to get what you need quickly. *Information Hotline 123 is a charged line.
For International users you can also contact our Information Hotline on 679 9902123.

For assistance with your phone or any of our services, you can call our new free Customer Support line on 124. We are available 24 hours a day on every day of the year.
Your enquiries are important to us, and as such, Vodafone Fiji's Customer Service Representatives are exceptionally trained to provide 24/7 optimum customer service for product information, services, account enquiries and a variety of entertainment advice and services.
Our Head Office Address:
Vodafone Fiji Limited
168 Princes Road
Tamavua, Suva
Fiji Islands
Phone : (679) 331 2000
Fax : (679) 331 2007
Business Registration Number: 10658
Call Us:
123: Premium Service
124: Free Prepay Service
125: Free Post-pay Service
(679) 9902123: Overseas Assistance
Ask Online:
Email | Chat | Facebook | Twitter

At Vodafone, we will do our utmost to get the information you need on time, every time and make your life more fulfilled and more connected.