30th July 2021

Public cloud adoption continues to accelerate.
Cloud serves as the foundation for enabling business transformation, especially in today's dynamic corporate world. The ability to provide cost effective, flexible and on-demand access to resources that underpin business services is helping accelerate cloud adoption.
Legacy systems and models have long stifled investments, affecting innovation that impacts the pace at which businesses adopt digital services. Cloud computing allows businesses to scale resources in real time to respond to changing demands and helps mitigate the risks associated with aging and outdated IT infrastructure.
Vodafone Fiji, a member of the Oracle Partner Network (OPN), is advancing the digital adoption agenda across Fiji and the Pacific, helping businesses to take advantage of cloud technology.
Among the Oracle solutions it helps deliver is Oracle Cloud Infrastructure – a next generation cloud built for enterprises seeking higher performance, lower costs, and easier cloud migration for their existing on-premises applications or cloud native workloads.
Vodafone Fiji helps deliver enterprise-grade solutions for Fijian businesses to overcome technology and business-related challenges.
Vodafone has been a catalyst in advocating and delivering industry leading ICT solutions for Fijian businesses. Ronald Prasad, Chief Commercial Officer at Vodafone Fiji said, "It is important for businesses to re-visit their strategies and prudent to re-align key investment decisions, especially in terms of cloud readiness. Cloud is mature technology now and provides tonnes of benefits such as improved performance, best in class security, reduced cost, greater flexibility, and on-demand scalability, which form the foundation of an agile and innovative business."
"We have been working with Vodafone Fiji for a number of years. It is great to see Vodafone Fiji now helping customers in Fiji to embrace the benefits of Oracle cloud computing to innovate and transform their businesses," said Maria Dzhanan, Vice president, Oracle Digital Cloud, JAPAC.
Among the customers that have already moved critical workloads to the Oracle Cloud is iconic Fijian brand Jack's of Fiji. The company was established in 1969 as a single store under the name Jack's Handicrafts. That one store has grown into a chain of around 50 stores Fiji-wide as well as successful ventures into the garment, restaurant, farming, manufacturing and construction sectors.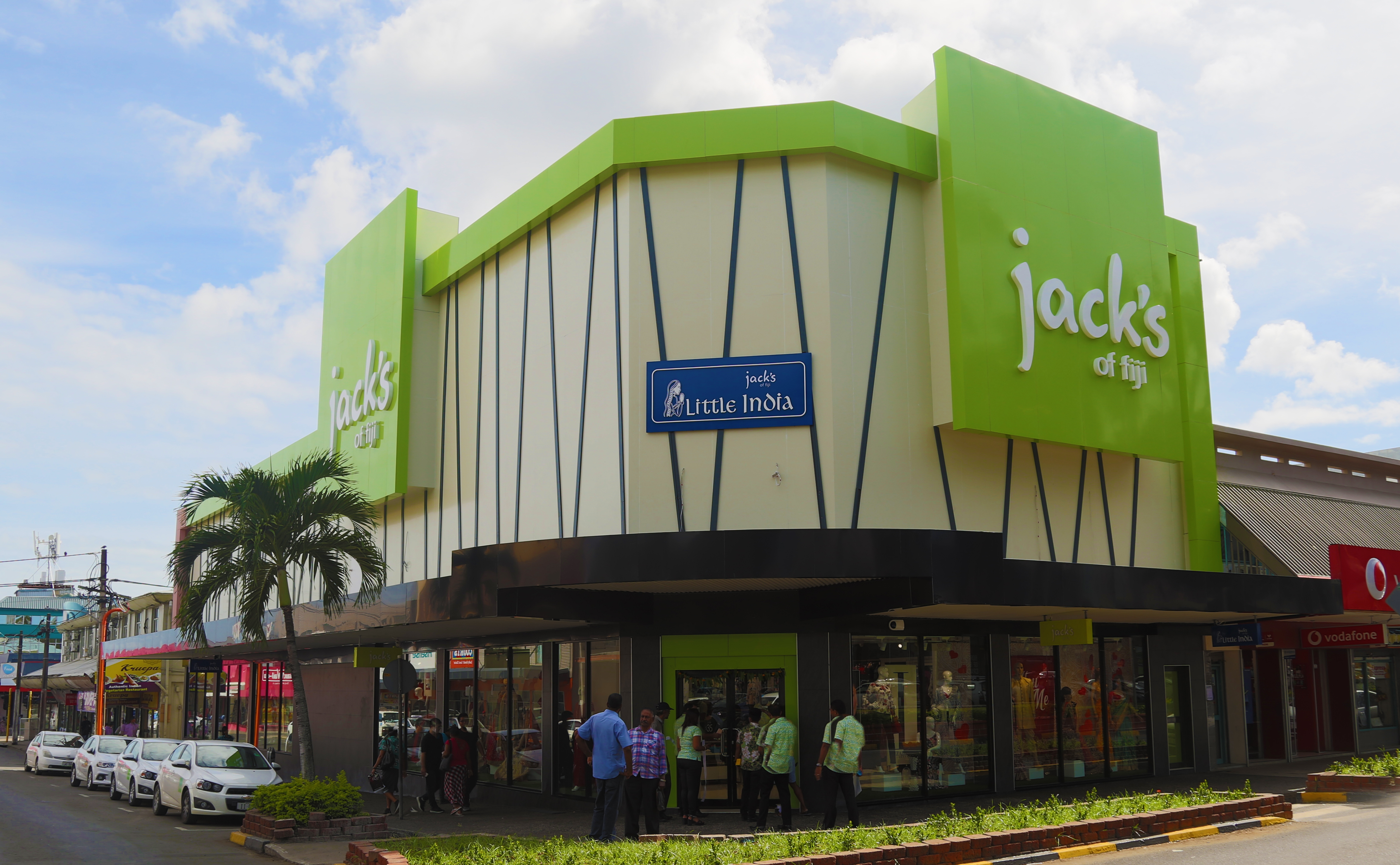 For many businesses, the cloud OPEX model brings financial flexibility and reduced capital expenditure associated with running, maintaining and replacing traditional on-prem solutions. Another key advantage is user mobility, providing users access to business applications from anywhere, improving efficiency, and enabling new ways of working.
Avinesh Prasad, Group General Manager, Jack's Group of Companies said "We are delighted with the complete and integrated approach taken by Vodafone to deliver this critical project. Jacks Group has not only saved on costs but experienced significant operational efficiency. Alongside other benefits, we have seen major improvements in our warehouse operations – improved performance, reduced overtime for staffs and associated costs, and improved turnaround time for order fulfilment. I have peace of mind knowing that we finally have a flexible and integrated business platform that offers scalability and simplicity in effectively supporting Jack's Group's current and future workloads."
----------- ends –
For further information contact:

Media Relations
Head of E-Commerce
william.tabuya@vodafone.com.fj
shailendra.prasad@vodafone.com.fj