Congratulations to all 10 lucky winners who have won $5000 CASH each by participating in Fiji 50 Independence Offer - Txt and Win $50,000 Promotion.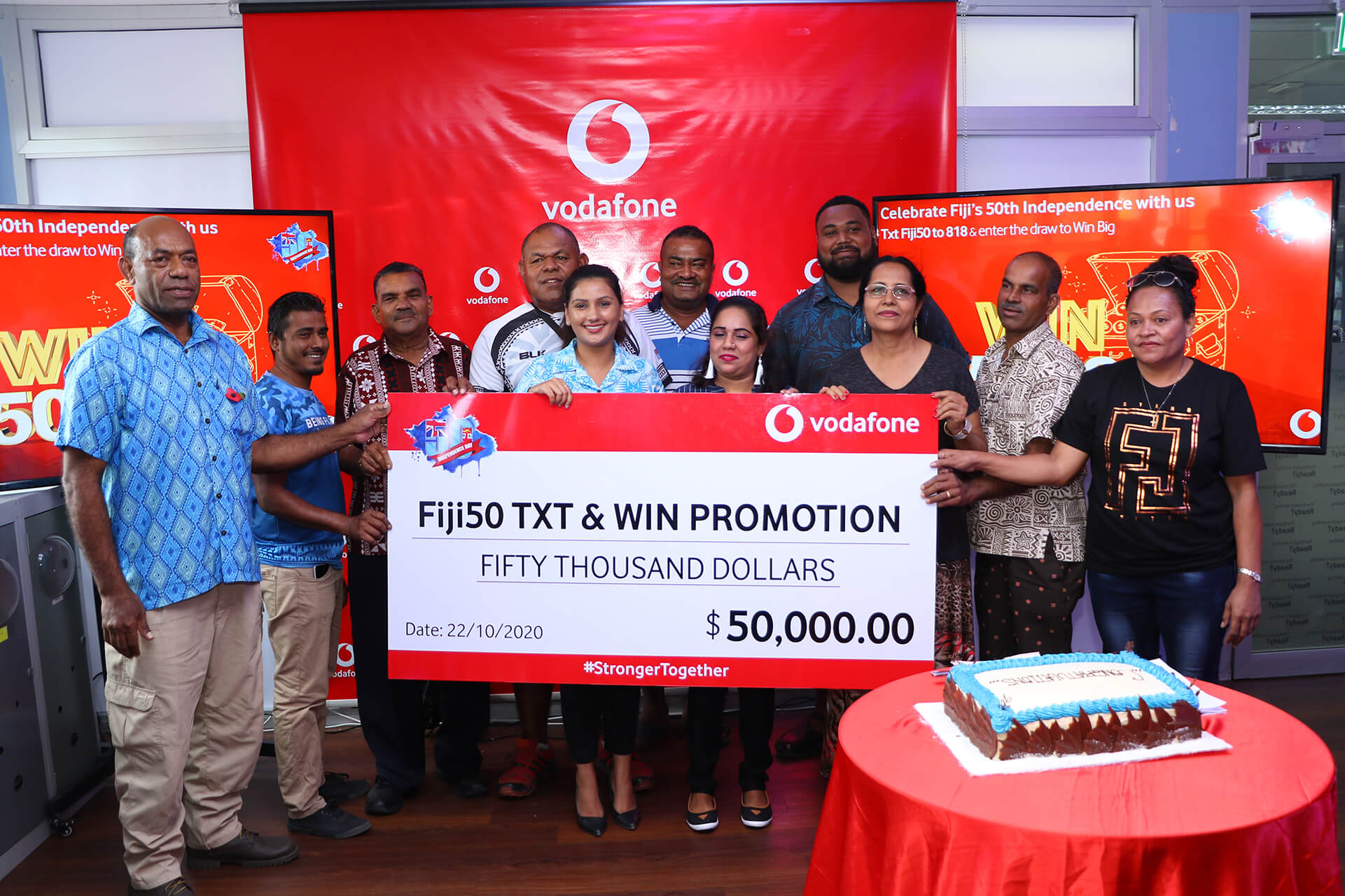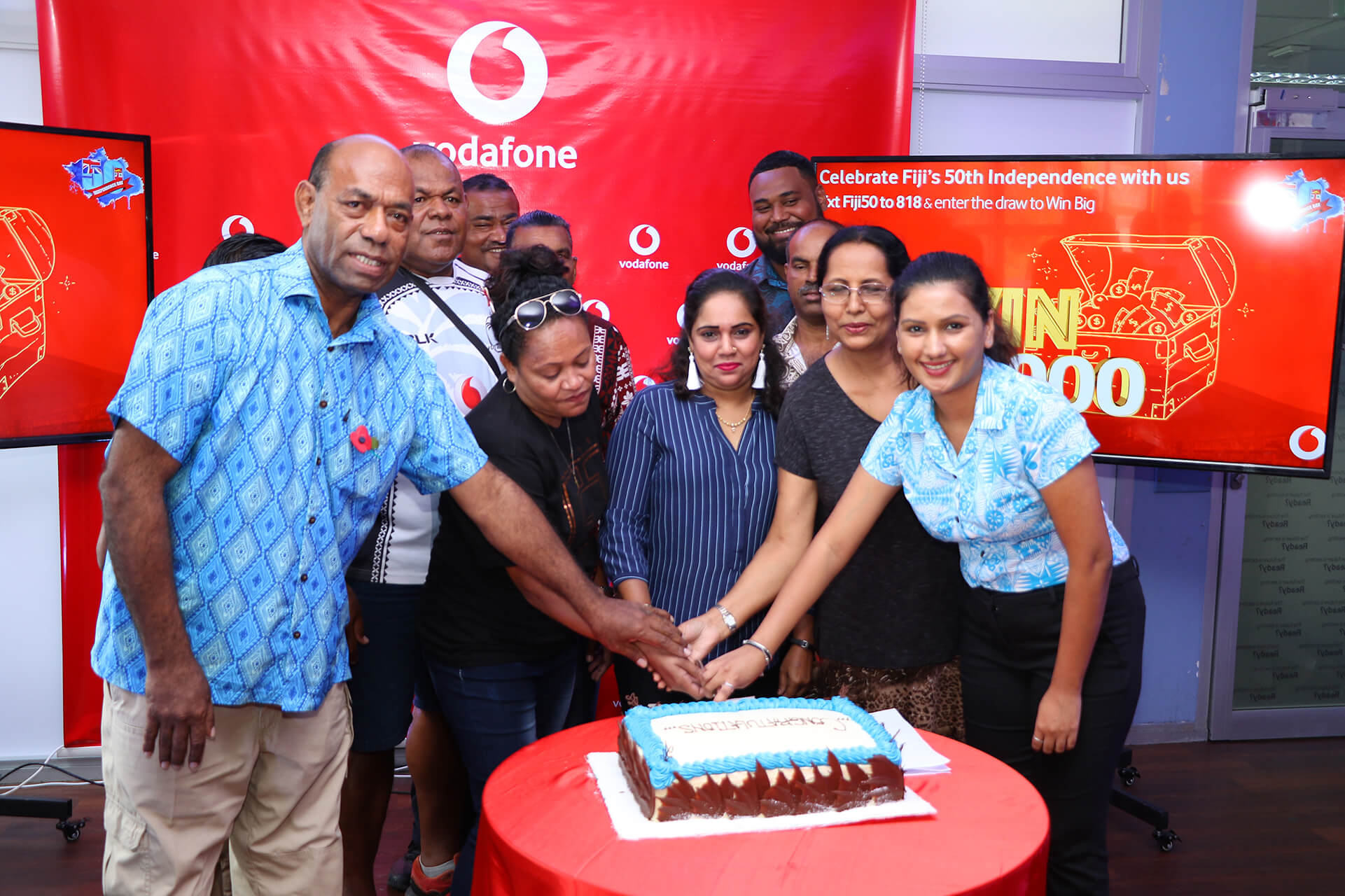 Maritime Winner: Emani Saumadu from Kadavu.
Central Division: Winner 1: Aravin Maharaj from Nausori.
Winner 2: Atunaisa Vakadudukoro from Tailevu
Winner 3: Alisi Nacewa from Tamavua
Western Division: Winner 1: Kritimma Singh from Sigatoka
Winner 2: Daniel Vikash Chandra from Rakiraki
Winner 3: Abhay Chand from Rakiraki
Northern Division: Winner 1: Ronald Singh from Labasa
Winner 2: Rajendra Prasad from Labasa
Winner 3: Melania Bukamoto from Savusavu
Stay tuned for more awesome promotions and prizes.
#Fiji50 #Txt&Win #StrongerTogether #FijiIndependence