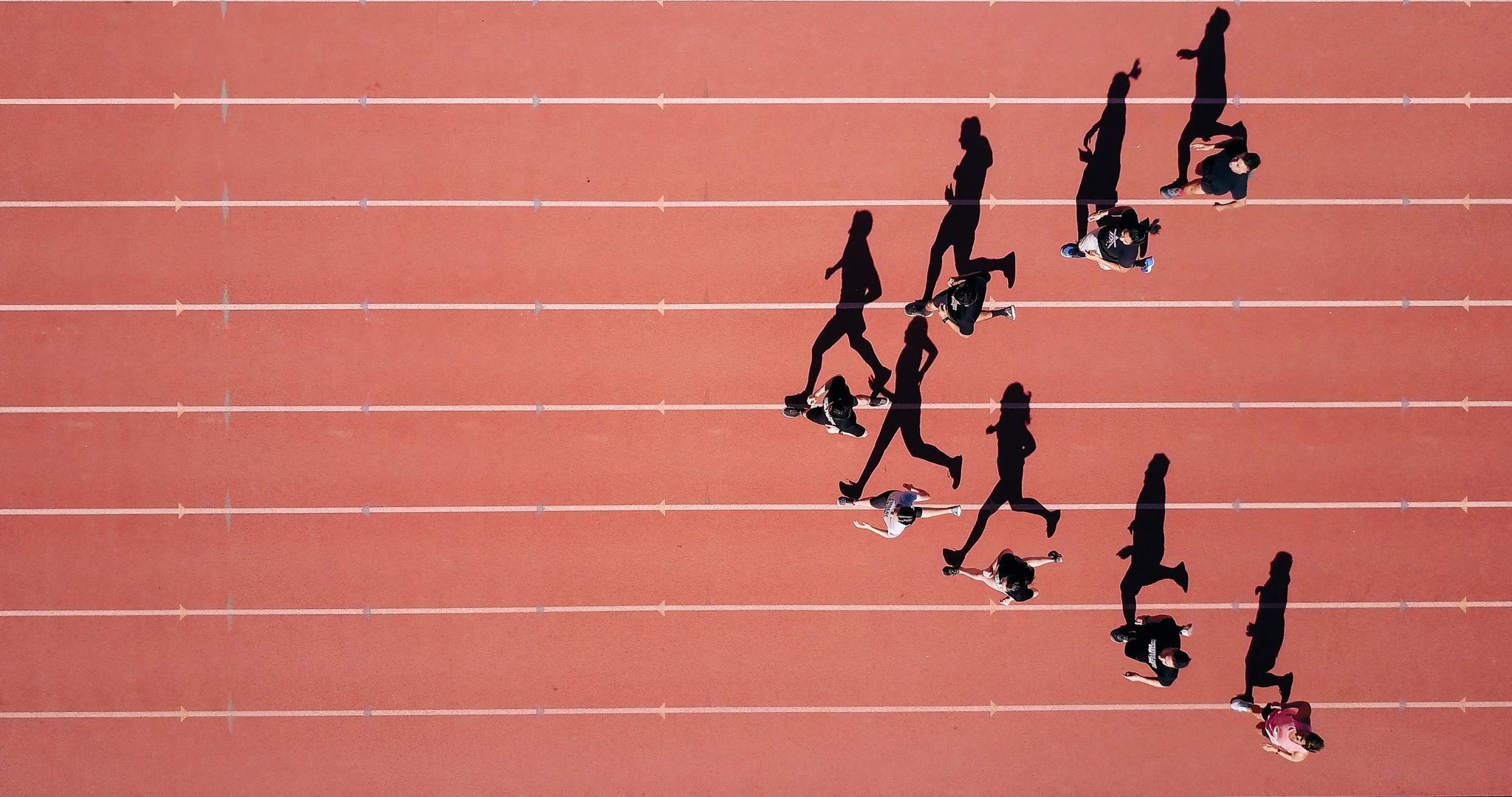 Throughout one of the more challenging periods in recent history, Fiji's performance at the 2020 Summer Olympics in Tokyo became a beacon of national pride that inspired everyday Fijians here at home and around the world.
Just the fact that the Games went ahead, one year after originally scheduled, is a testament to the perseverance of the athletes that competed from around the globe and the organisers that worked tirelessly to ensure the Games would be held.
Team Fiji finished the Games at equal 59th place with four other nations, in what has been described as a huge achievement for our national team.
A total of 205 nations as well as the Refugee Olympic Team took part in the Tokyo Games.
Team Fiji went into the Games with big shoes to fill. While Fiji has been competing at the Olympics since the 1956 Summer Games, it was our Men's Rugby Team that won gold at the 2016 Summer Olympics in Rio de Janeiro, Brazil, securing Fiji's first Olympic Medal.
As our national sport, Fijians know rugby. But seeing Fiji dominate the game on a global level with the entire world watching was truly amazing for the athletes and for fans watching on from around the country.
With the weight of the nation on their backs, the Fiji Rugby Team returned for battle at the Tokyo Games and defended their title with a stunning victory over the New Zealand team in the Men's Rugby Sevens, earning gold and securing Fiji's first medal for the Tokyo Olympics and second ever Olympic Medal.
Not to be outshone by the boys, the Fijian Women's Rugby Team put on a phenomenal showing in the Women's Rugby Sevens event.
After defeating the French, Canadian and Brazilian teams, our girls faced off against the Aus-tralian team in the quarter finals and secured a tight victory.
The Fijian women's team was edged out of the quarter final match by a strong New Zealand team before squaring up against Great Britain in the Bronze Medal match and storming home with a 21-12 win to earn the Bronze Medal and bring home Fiji's second Olympic Medal for the Tokyo Games.
Six other Fijian athletes competed valiantly in their events at the Tokyo Games, including Tevita Takayawa in the Men's Judo Tournament, Banuve Tabakaucoro in the Men's 100m Athletics, Sophia Morgan in the Women's Laser Radial sailing event, Taichi Vakasama in the Men's 200m breaststroke, Cheyenne Rova in the Women's 50m freestyle and Sally Yee in the Women's Table Tennis Singles.
As the official Telecommunications and ICT Partner of the Fiji Association of Sports and Na-tional Olympic Committee (FASANOC), Vodafone supported Team Fiji through the Tokyo 2020 Games.
Vodafone supplied telecommunications and related services and will continue to in the lead up to the 2022 Commonwealth Games, the 2023 Pacific Games and the 2024 Paris Olympic Games.
Congratulations Team Fiji!